About Hexler
Since 2007 we have been busy creating tools for multimedia artists. The legacy of Hexler – from the ubiquitous utility of TouchOSC, to the 'damn, that's possible?!' of TouchViZ and the exciting creative envelope of KodeLife – is strong.
For many years Hexler was the passion and sweat of one single man. Countless allies helped the process but for the most part Hexler's output poured from the battered mind and bloodied fingers of founder RJF.
TouchOSC hit in the App Store on the very first day Apple launched the site in 2007, and in a matter of weeks had become the de facto MIDI and OSC control surface toolkit for musicians and performing artists.
In 2010, the SYNK mobile app executed an ambitious idea from the mind of pioneering techno performer Plastikman aka Richie Hawtin. Next, 2011's launch of TouchViZ proved that powerful real-time high resolution graphics manipulation was possible on a small portable touchscreen device.
And in 2017 the first appearance of KodeLife tickled the imaginations of a several thousand beta testers, with a positive enough response to warrant development of a fully featured application.
"We are inspired by the creativity of others, and strive to provide tools worthy of the creative community."
Long late nights fraught with the endless minutiae of code, to even longer later nights publicly stress testing apps in clubs, studios and live events around the globe; sidetracked by collaborations, side-projects, personal art and plenty of travel -- boom -- there's a decade.
The responsibility of maintaining several successful legacy apps over such a long period of time clashed with Hexler's ethos to create something new, to provide greater utility. So for over a year RJF set out to find a co-pilot, a commissar, a master-of-all-trades; a Q to the Bond, an Alfred to Bruce, a Fry to the Laurie...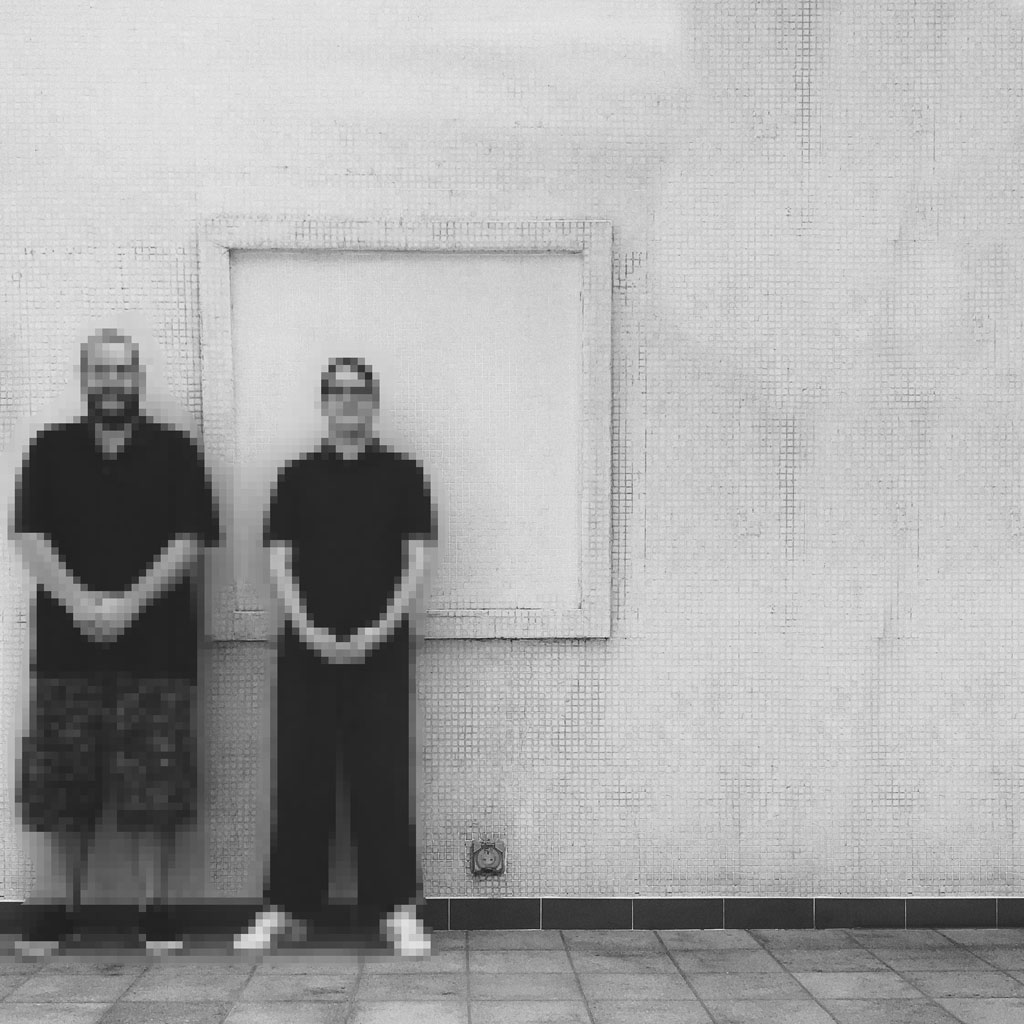 Failing to find anyone remotely that talented RJF begrudgingly engaged 'plan B' and invited the quasi-sentient walking-toolbox of an acquaintance DBF to sign-up as an official sidekick.
And with that Hexler's intellect to weight ratio plummeted.
Looking forward into 2019 and beyond, Hexler has many designs for the future. More software, more flexibility, more function. We are inspired by the creativity of others and strive to provide tools worthy of the greatest minds.
Thanks for visiting.